Today is #WorldHelloDay..
We see hashtags like this almost daily and some are here to raise awareness, for me personally, I see this hashtag as a really important and meaningful one that can help people talk and open up about their mental health, by using the excuse of a hashtag!
It was just #InternationalMensDay a few days ago and even though this can be a controversial subject, it highlights struggles that men can go through and that it is OK to speak up about how you are feeling and not to 'man up' and bottle it all up, in fear of being pushed aside or laughed at by friends. The fact that men's suicide is the single biggest killer for men, under 45 in the UK and shows that most men suffer in silence. Today can be that excuse to send a text to your friend/ family member to just say 'hello, i am thinking of you' or 'hey, whenever you want to talk, i am here.
This hashtag isn't just aimed at men, or the under 45, it is aimed at everyone who knows someone that struggles, young or old everyone has their problems.. Or maybe you, the one that is reading this, are the one that is struggling and that needs to reach out but doesn't quite know how! these kind of hashtags are a fun way to get people opening up and talking and that's what the mental health world needs, is for people to talk!!
Below are some tips on how to open up to that person or to get someone to open up to you, just by starting the conversation with the word hello!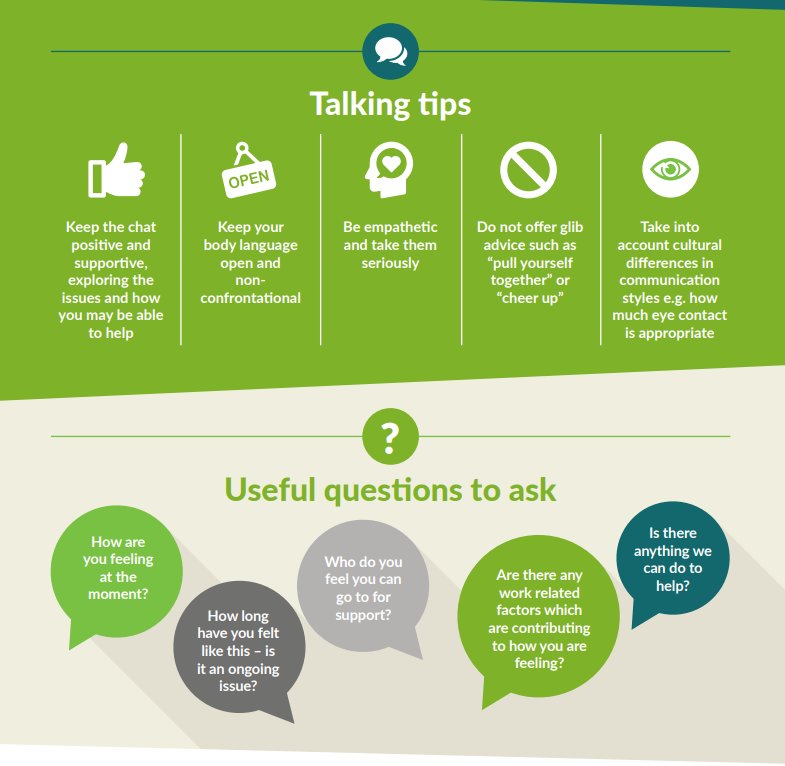 if you are struggling but cant turn to anyone you can call Samaritans or follow this link for more information on where you can turn to.
https://www.nhs.uk/conditions/stress-anxiety-depression/mental-health-helplines/